Meet Our Staff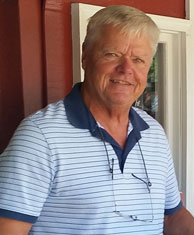 Jake Joseph
Owner
"Never had a job I didn't enjoy"- Jake Joseph
Jake started working in his parents market at the young age of 12, and enjoyed it so much that he bought the business and continued it into its' 2nd generation as a family owned and operated business. Under his ownership, Joseph's Wayside Market grew to include 3 greenhouses to grow all the flowers needed for spring as well as Nancy's Wine & Gift Shop.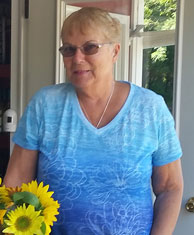 Nancy Joseph
Owner
Nancy has always been very supportive of her husband, and she enjoys keeping the Wine & Gift Shop fully stocked with local wines and unique gifts.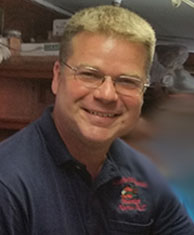 Rick Joseph
Flower Shop Manager
Rick is a talented, self-taught greenhouse manager who also takes care of quality control in the market, and he shows his passion for Joseph's Wayside Market with authentic friendliness to each and every customer.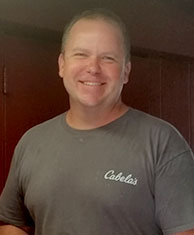 Jason Joseph
Purchasing
Jason does a great job in quality flower production and supplying a great shopping experience for our customers. He also enjoys the buying and packing of quality produce on display in Joseph's Wayside Market.